Traditional Office Space for the larger company
When you need a larger office for rent: Go "Traditional" for size and services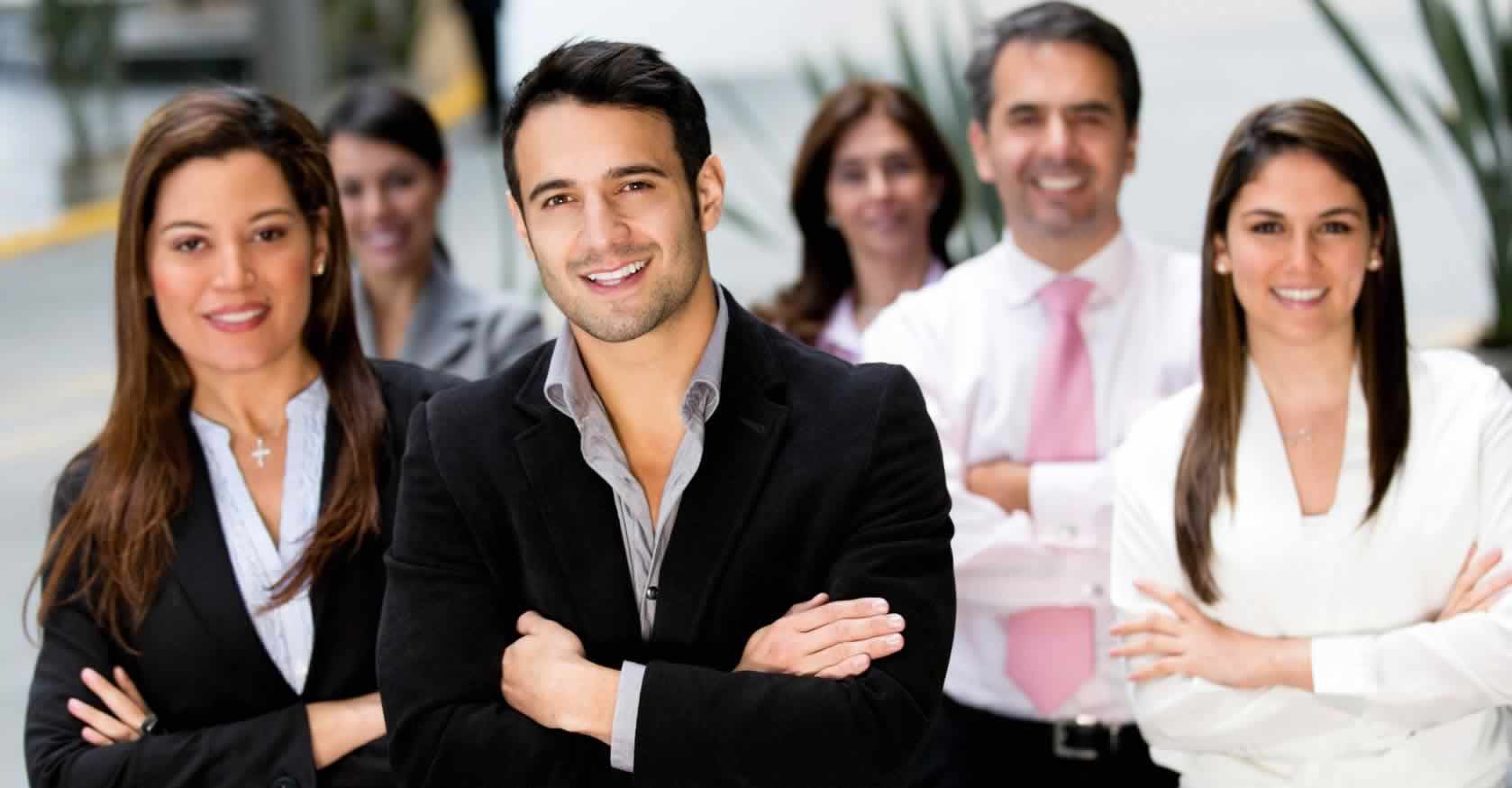 If your needs dictate something larger than what can be found in the typical executive suite office space for rent, McNab Executive Plaza also provides "traditional" office space as small as 400 square feet, up to as large as your needs command.
Most of this office space for rent would include individual offices within one large space, some with an additional large space that can be divided into cubicles or desks for multiple employees, other offices available have their own reception area, all depending on the needs of your company.
Traditional office leasing, but with an important difference...you can make use of our unique support services as much as you would like.
When you rent office space at McNab Executive Plaza, all of the traditional office space comes with the advantages you find with our Executive Suites at no additional cost, including:
all utilities
nightly janitorial services
ample free parking
use of our fully furnished small and medium conference rooms
complete coffee service
All of our services are available to our traditional office clients if you should so desire.